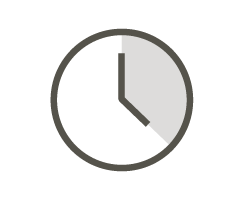 Cheap, fast and very easy
Check out the favorable package offers with the desired accommodation included, which is offered for you all over Bohinj. Packages that combine experiences in all seasons are always available at affordable prices. Choose your favorite package and send us an inquiry!
Package including experiences
Dont you just want extra holiday? What if this year you choose to spend it a little different? We invite you to look at the special offer, choose a package with included experiences and send us an inquiry.
Experiences in Bohinj way
Do you want a package that includes a unique Bohinj experience? There are quite a few packages that allow you to experience it and are marked as From Bohinj certificate. Send us an inquiry!
TD Bohinj
Ribčev Laz 48
4265 Bohinjsko jezero
Tel: +386 (0)4 574 60 10
Fax: +386 (0)4 572 33 30
[email protected]
Newsletter
Would you like to be informed about the seasonal events in Bohinj? Trust us your e-mail address and you will receive the current offer several times a year.